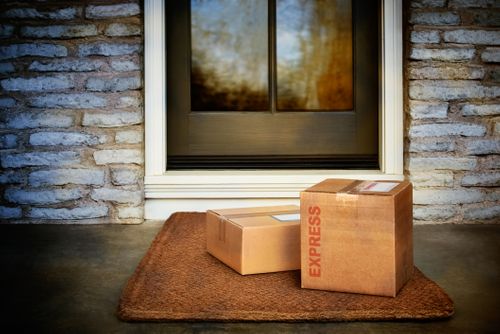 Free Delivery
As a closed-door pharmacy, our specialized services do not include front-end retail. Rather than picking up your prescriptions at the pharmacy, our team will bring your medications right to your door. With free delivery, we provide an unmatched, local service to our community and its long term care centers.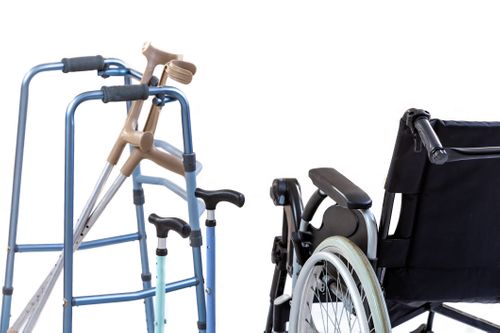 Specialized Care
We proudly offer direct care services to our patients to help manage their health.
Vaccinations & Consultation
Diabetes Supplies and Management Care
Medicare Open Enrollment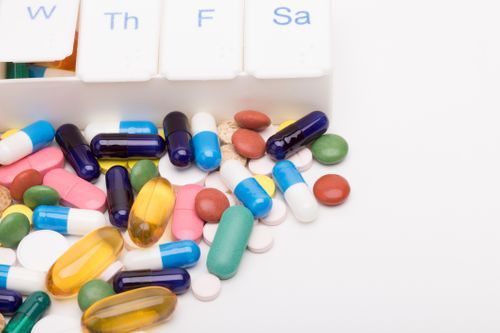 Medication Therapy Management
Medication Therapy Management (MTM) is a group of services provided by our pharmacists, where we assist in the management of a patient's drug therapy by identifying, preventing, and resolving medication related problems. This allows each patient to get the most benefit from their medications through understanding proper dosage, frequency, and administration techniques for the prescription.
MTM services directly affect the improvement of patient adherence to their medication therapy. By helping a patient understand and achieve therapeutic goals, we can prevent medication-related errors, reduce hospitalizations and emergency room visits, and decrease out-of-pocket expenses/overall healthcare costs.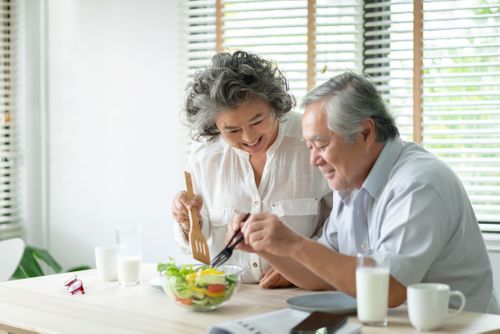 Long Term Care
As an institutional pharmacy, we specialize in providing pharmaceutical services to long term care centers in the North Canton area. From filling basic prescriptions to specialty compliance packaging, our pharmacists are able to provide medications to nursing homes, mental institutions, adult day cares, and in-home hospice specialists.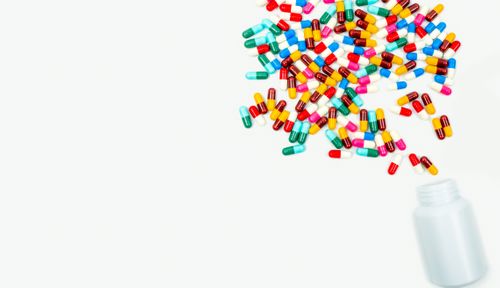 Medication Adherence & Synchronization
We want to ensure that every patient takes the correct medicine, with the proper dosage, at the right time. If you or a loved one are taking a number of medications, our team is happy to help you coordinate your refills so that you make fewer trips to the pharmacy. With Medication Synchronization, our coordinated refill services are ideal for patients who are on multiple medications, have multiple health conditions, and for those with difficulty taking their medications.
For those patients with trouble adhering to a prescription, we offer compliance packaging as a Medication Adherence service. If a patient does not take medication as prescribed (wrong time of day, incorrect dosage, etc) then the drug therapy may be ineffective. Our compliance packaging allows patients to manage their prescriptions so that they consistently receive the correct treatment.
MAR
We have a variety of custom options for medical records and physician orders.
Take a look at some examples of our custom forms.
Call our Customer Service to speak with a medical records specialist today!